Overview
L.E. Schwartz & Son, Inc. is one of the most highly regarded manufacturers and installers of custom sheet metal products and systems in the nation. The company is a premium installer of commercial and industrial roofing products and systems with an excellent history that spans over 100 years. L. E. Schwartz & Son, Inc. employees implement roofing maintenance programs that help maintain and protect our customer's roofing systems in a highly cost efficient manner. The company has gained a strong national reputation as one of the best restorers of historic, architecturally significant roofing systems.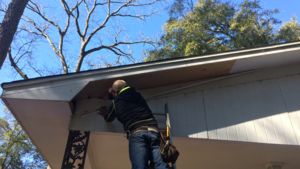 As the residential roofing division of L.E. Schwartz & Son, we are known as a Macon roofing contractor that provides quality workmanship and service throughout the Southeast. We are known for our honesty and integrity. We have won numerous awards for our workmanship, customer service and training. We value each and every customer and treat our customers how we would want to be treated.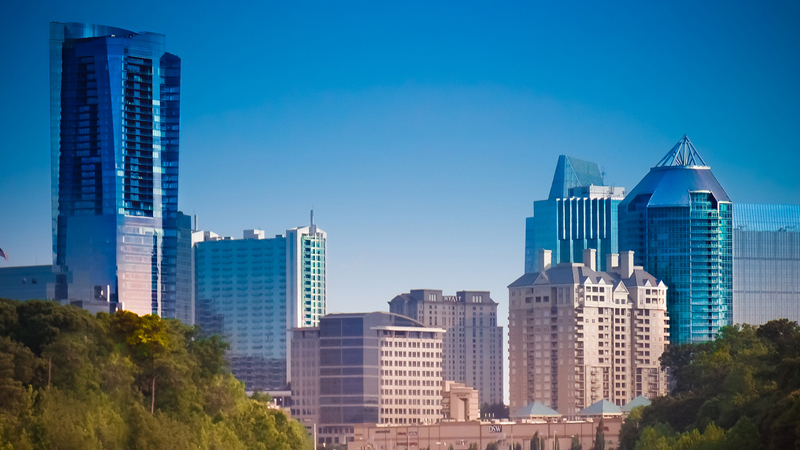 The environment in the commercial roofing sector is more challenging than ever, even though we are one of the leading roofing contractors in the country, we certainly don't allow our stellar reputation to speak for itself. Our skill installing & maintaining all types of built-up, single ply, & standing seam metal roofing systems on commercial, industrial, government & institutional buildings is well-known in the industry.